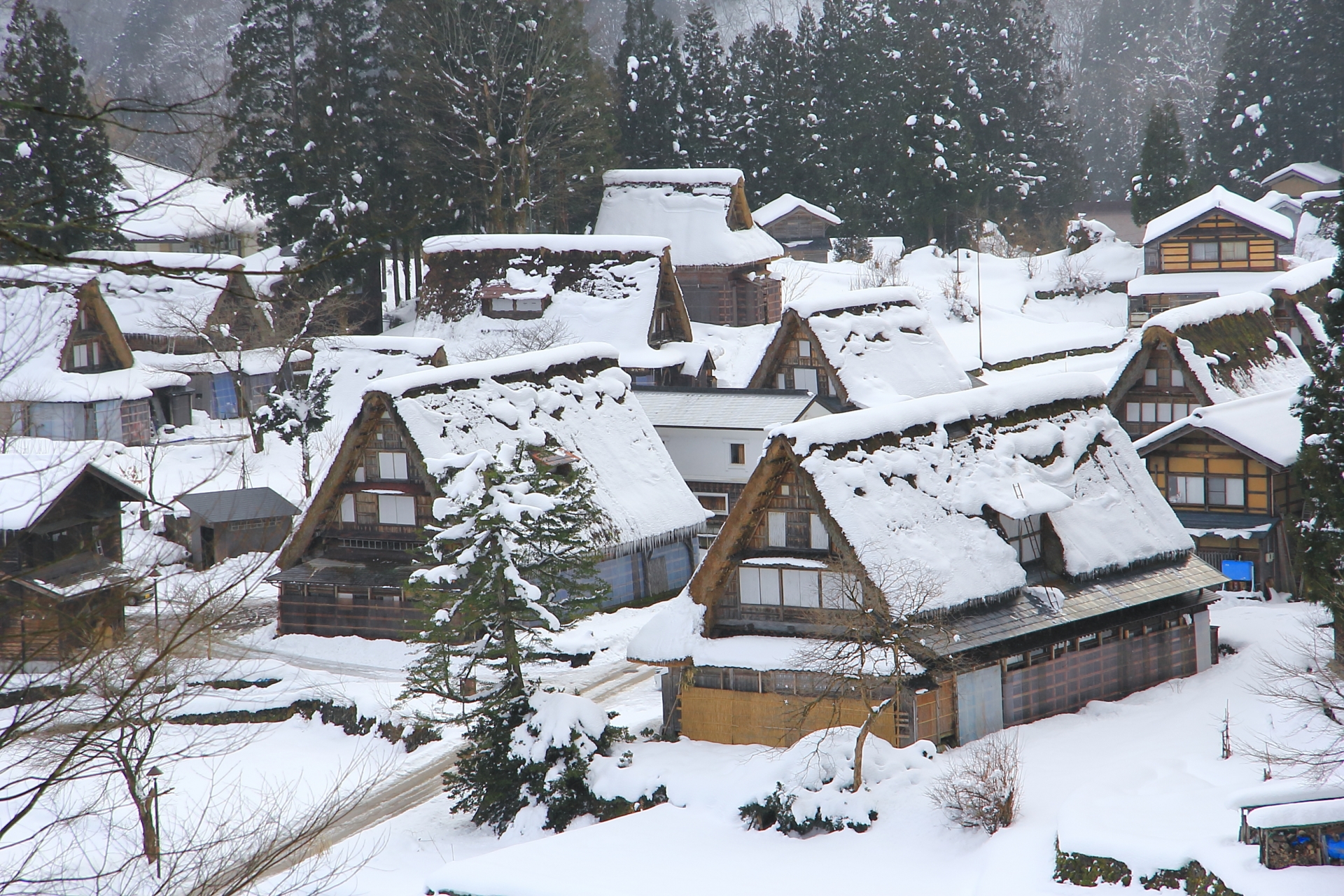 In the deepest mountain side of Toyama prefecture, there are a lot of large Gassho-Houses. In ancient days, people made 'Gunpower' in those houses.
It was directed to make gunpower by 'Kaga Prefectural government.' It was classified to make them, how to make them and how to carry them to 'Kaga.'
In addition, people made Japanese paper and raised silkworms and silk thread.
Kaminashi(上梨)
is the cradle ( birth place ) of 'KOKIRIKO.'(こきりこ唄)
'Kokiriko' is the oldest Japanese Folk music. In ancient days, people sang and dance in their ( rice )
fields with this song praying fruitful harvest ( rice or vegetable ) to God of this village.
When Mr. Yaso Saijo, a very famous poet, visited this village in 1930, he found 'Kokiriko' not sung in
this village. There was no man that could sing and dance this song. He thought that 'Kokiriko' must
not be perished from the earth. Then he looked for a person who could sing this song over and over.
At last he found Ms. Shii Yamazaki, being able to sing 'Kokiriko.' Finally 'Kokiriko' could survive and
people have preserved 'Kokiriko' in this village, Kaminashi.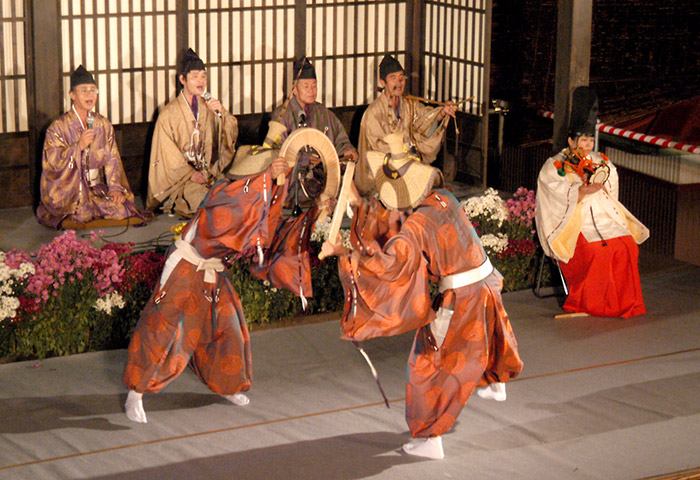 This café, 'Sakusuke' is sited at the entrance of the climbing way to Mt. Ningyo. So a lot of climber
have lunch here.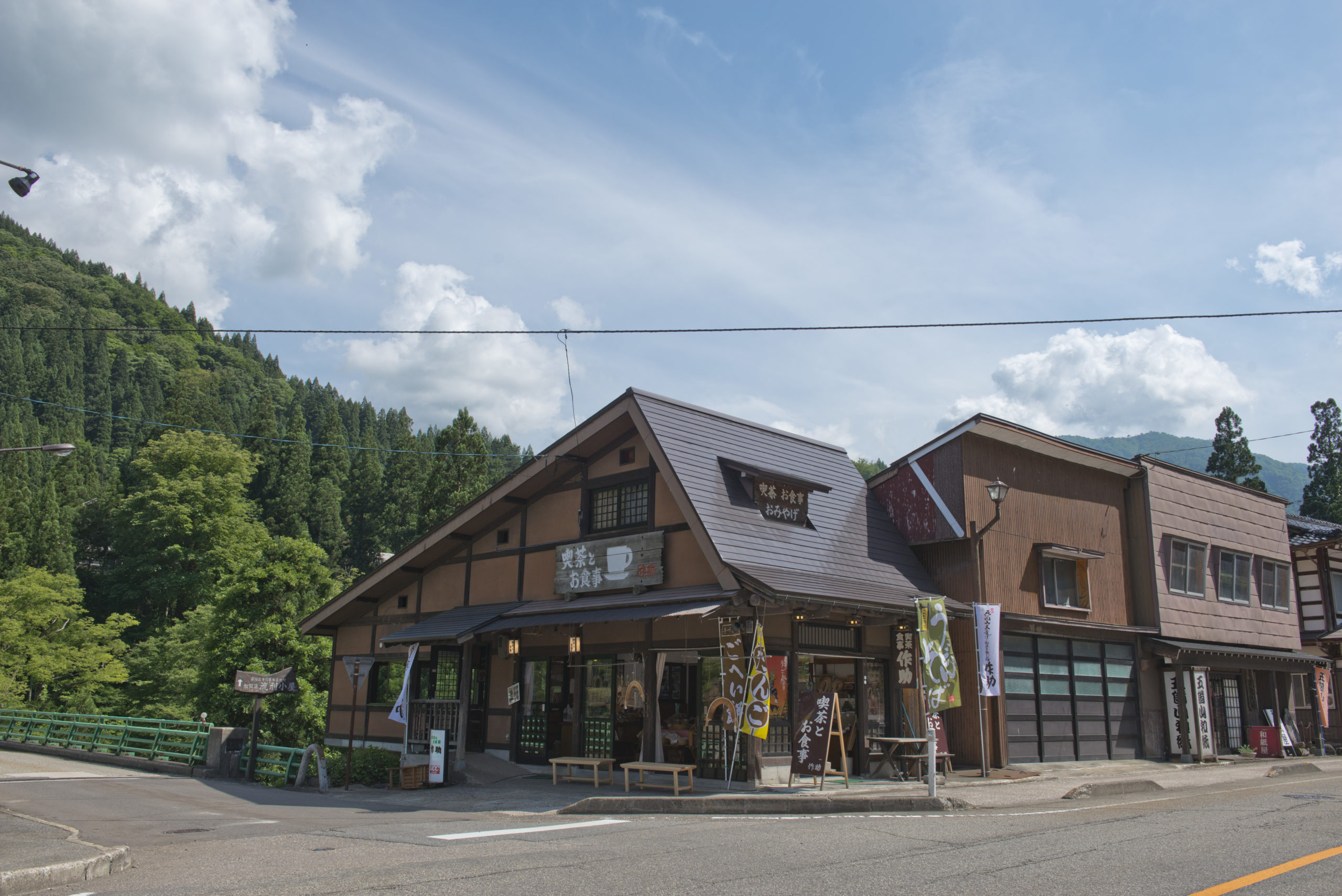 'Rukei-Goya,' an ancient prison is situated opposite side of the river.
In Edo Period, about 200-300 years ago, some criminals were sent to the prison from other prefectures.
They were given meals a little every day.